free your browser bookmarks, free your disk space.
Remove Image Background
This background removal tool is a powerful and efficient solution designed to eliminate unwanted backgrounds from your images with precision and ease.
---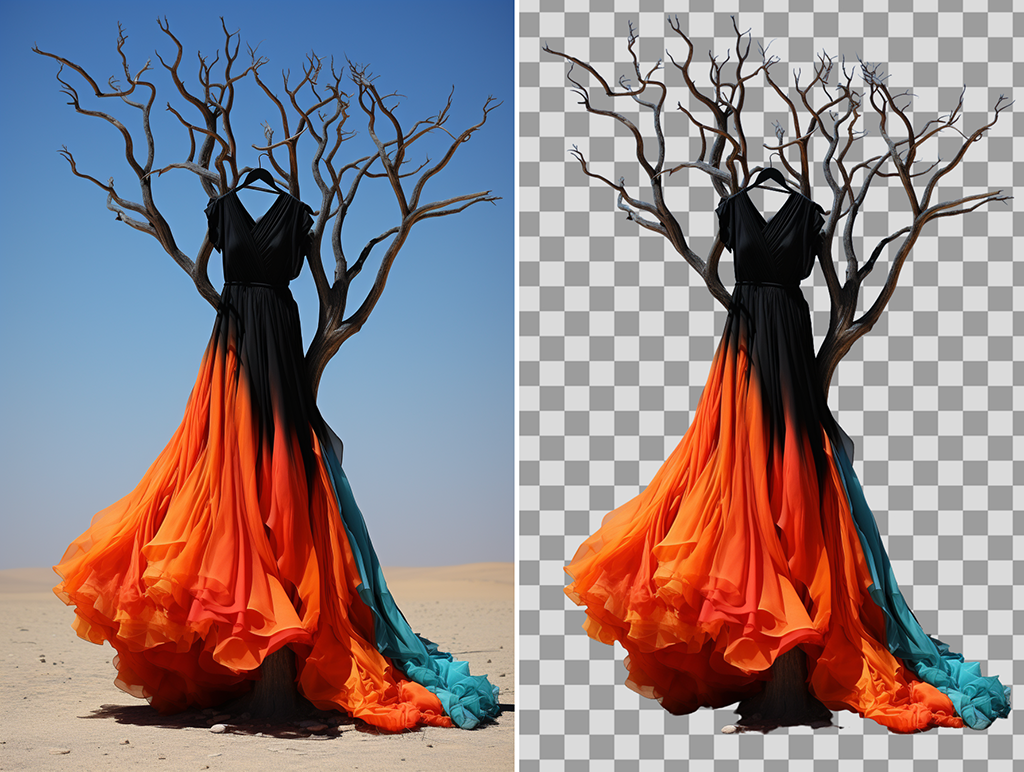 With advanced AI technology and cutting-edge algorithms, we can seamlessly separate the foreground subject from its background, ensuring a clean and seamless extraction. Say goodbye to distracting elements, busy backgrounds, or imperfect edges. Our service can deliver pixel-perfect results, preserving the smallest details and maintaining the integrity of your image.
You have 0 free slots for remove background today. After that cost: 0.1 POINT
You have to login to use this feature
Experience the convenience and professionalism of our background remove service today, and unlock a new level of visual excellence for your images.